All students enrolled in the band program are required to march with the exception of students outside of the program who are eligible for colorguard. All students will march for pre-game, parades, and other special performances. Students in fall sports can split the time to balance the two activities. We encourage well-rounded students at Wando.
Wando takes 8th in Grand Nationals!
See press coverage below.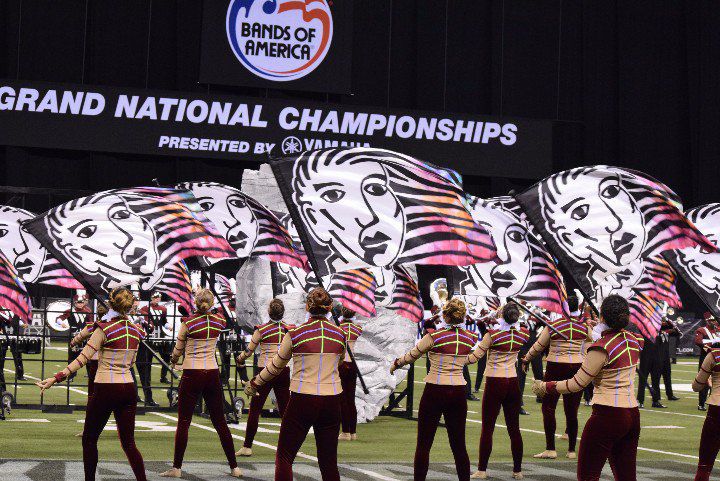 Click to read The Charleston Post & Courier Article by Gregory Ye, 12/13/16
Click to read The Moultrie News article from 11/16/16